Nathan Giesbrecht
Winnipeg, MB, CA
Recent tweets
RT @kylerichter: Congrats new Apple Watch owners. Facebook thanks you too. pic.twitter.com/WXv4mGrVhE
RT @joerogan: Actors forced to apologize for jokes about a fictional character being a slut. Our culture is a fucking silly mess. http://t.…
RT @TurboTaxCanada: For your chance to win a free copy of TurboTax, all you have to do is retweet and follow us by 4 p.m. EST today! #Turbo…
@kenmargil why? Who cares about that moron. I just wish he'd get fired.
RT @norm: Yo, @Drake. What the hell is this? pic.twitter.com/F8KUzH1eDG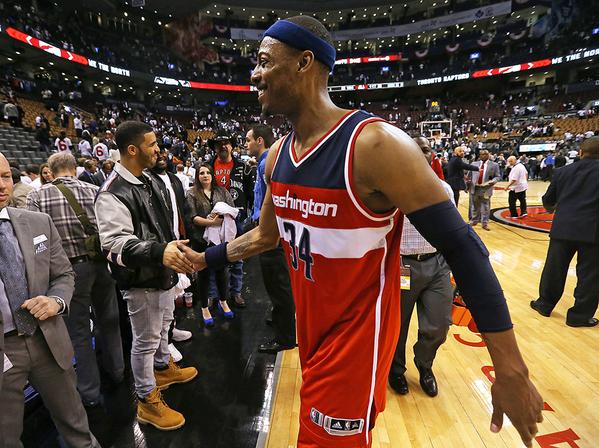 RT @EASPORTSNHL: The #whiteout will return. pic.twitter.com/xyJM3kDUml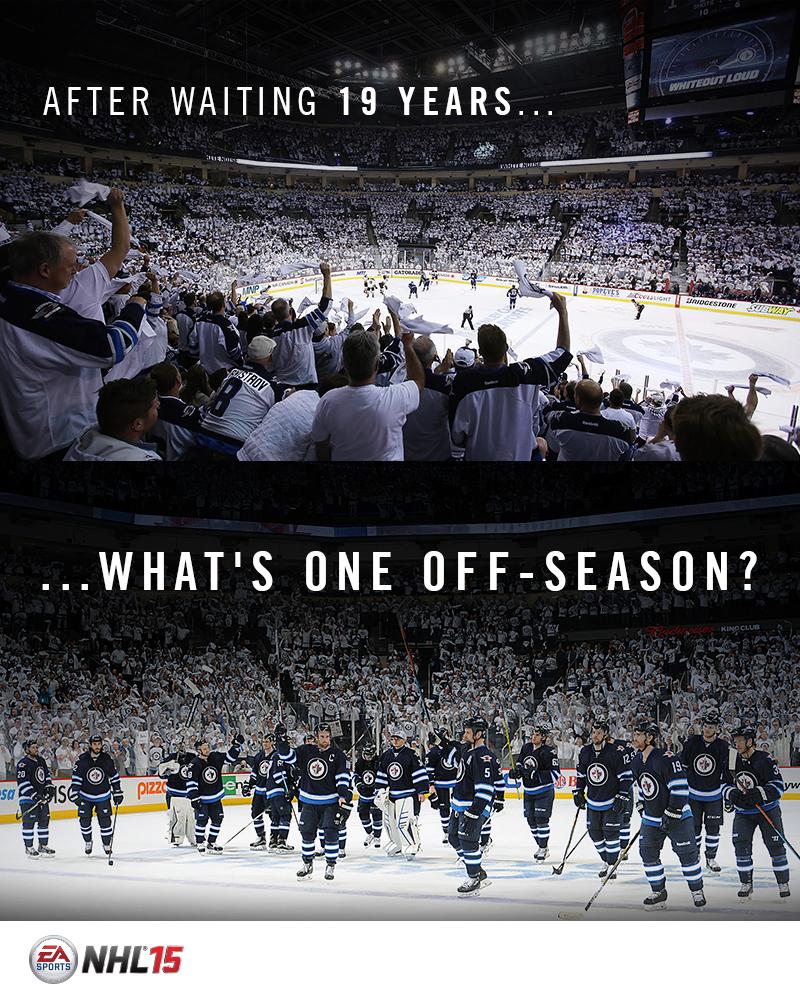 Somewhere on the Internet I have Homestar Runner's mod'd into old school Jets gear. I'm gonna try to find those.
RT @markscheifele55: The best is yet to come. Thanks to the amazing Jet fans that supported us through this amazing year you guys are the b…
RT @markscheifele55: So honoured to be a part of the Winnipeg Jet organization, this year will be one that I'll never forget and it excites…